TurkeyDog
& Free eBook
Lincoln Von Wilde is a mischievous dude,
But at times his behavior's a little bit rude.
Linc finds big trouble on Thanksgiving day,
When his family is busy and he wants to play.
Alone on his bed and feeling quite blue . . .
Now ask yourself this, what would a TurkeyDog do?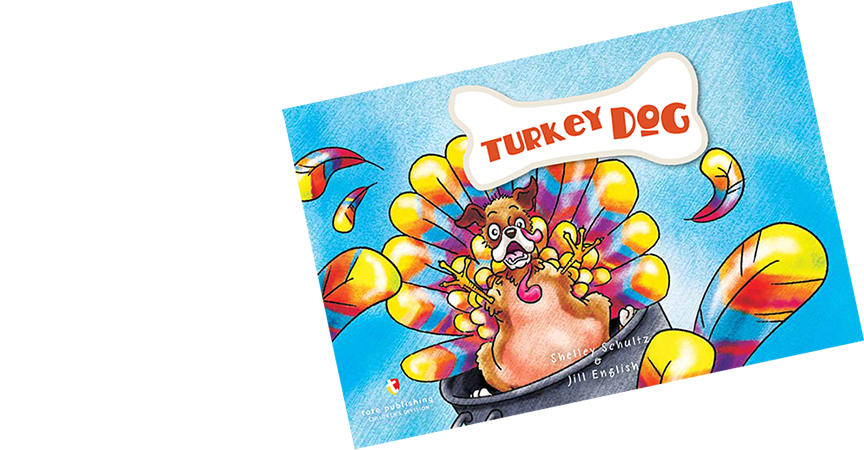 When you buy a TurkeyDog book, we donate another to a hospitalized child.
TurkeyDog books are $10 each.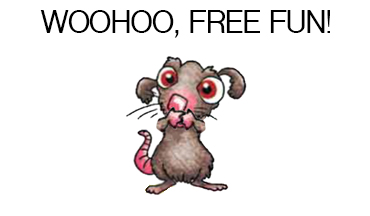 Smart
Play
Please enjoy these FREE WORKSHEETS from the land of TurkeyDogz and the sweet characters your kids love. You'll fina a word search, a maze, a phonics worksheet, an alphebetical order worksheet and more.
Free Fun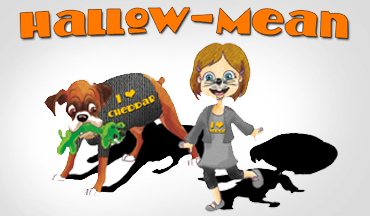 Hallow-
Mean!
Bullying is a real issue for many children. We in the land of TurkeyDogz care very much about doing our part to help stop the ugliness. We hope you enjoy this FREE STORY for your grade schoolers.
HallowMean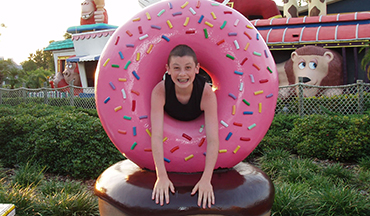 In Loving
Memory
TurkeyDogz is dedicated to the memory of Cody English. His battle with cancer was lost in 2008 but his sweet humor and valiant spirit live on in the giggles we are able to bring to brave children fighting diseases today. This is also our way of paying it forward to the scores of people in Overland Park, KS and from around the country who sent encouragement, gifts, money and love to our whole family during the battle. We are forever changed, and forever grateful for the kindness of both friends and strangers.